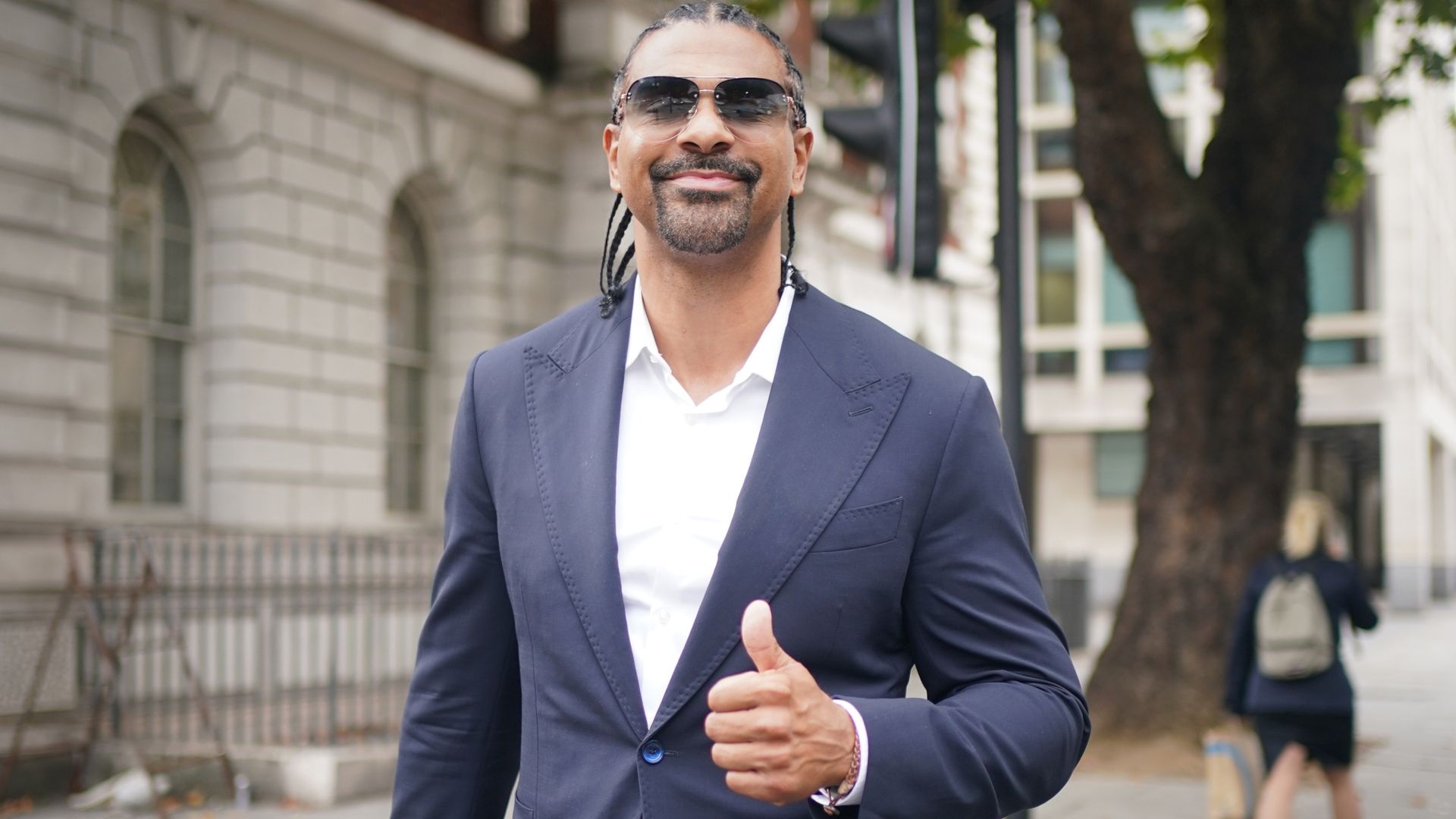 Former boxing champion David Haye has been cleared of assault after a judge
ruled he had no case to answer.
Chief Magistrate Paul Goldspring told Westminster Magistrates' Court on Tuesday afternoon after hearing all the prosecution's evidence and reviewing the CCTV footage of the alleged assault, the bench was satisfied "that there
is no case to answer".
Speaking to the press outside court immediately after the ruling, Haye said he was "very happy" and "very pleased" with the result.